Steam in the British Isles
A show by Tony Bowles of main line steam at work between 1963 & 1968 throughout the UK including a handful of shots in Northern Ireland, plus some industrial steam locomotives at work through into the early 1970s.
It starts near Belfast before moving across to Scotland, then on into north eastern England, the north west, the north Midlands and on into Wales ending the first half near Newport. After the break the show starts in Cornwall moving across the country to Kent before on through London into the Midlands before moving south through Stratford into Gloucestershire finally ending up at Toddington.
A few shots from the presentation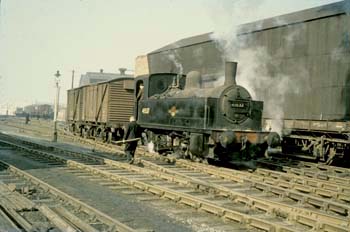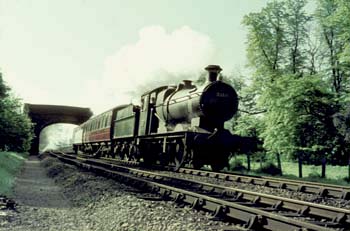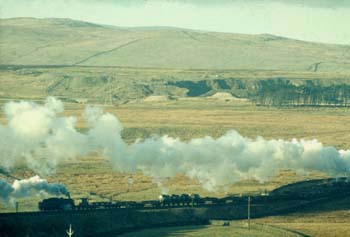 ©2017 The Restoration & Archiving Trust - Registered in England no.1083582